All our videos are organized in categories. There is a short description for each category provided below. By clicking to any category you will be redirected to the page which contains the videos and the playlists of the responding category.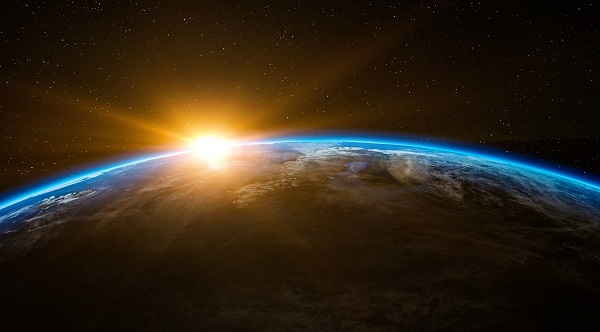 THE SABBATH
What is the Seventh-Day Sabbath? Many people can understand the reasoning behind nine of the Ten Commandments – don't kill, don't lie, don't steal. But what about the Sabbath Commandment? Why would God give such a law? Why should we follow it?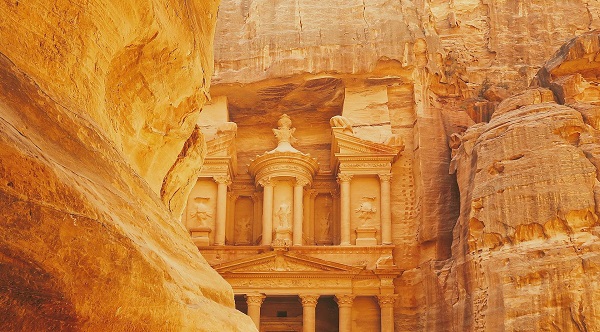 ARCHEOLOGY
Are you sceptical to the findings of Noahs Ark and the Ark of the covenant? Listen to the answers showing that these questions may be answered both biblically and scientificly. Interesting facts about the location of Mount Sinai, Red Sea Crossing, Noahs ark and Sodom and Gommorrah.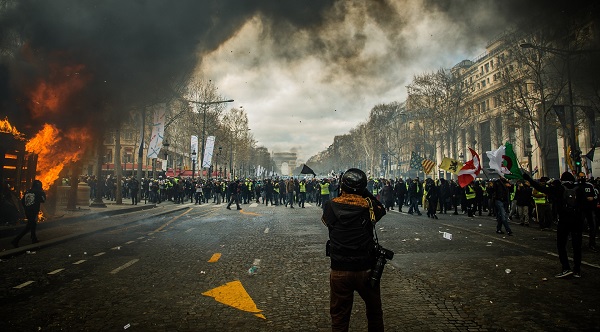 PROPHETIC NEWS
News in the world showing the prophecies in the Bible are getting fulfilled.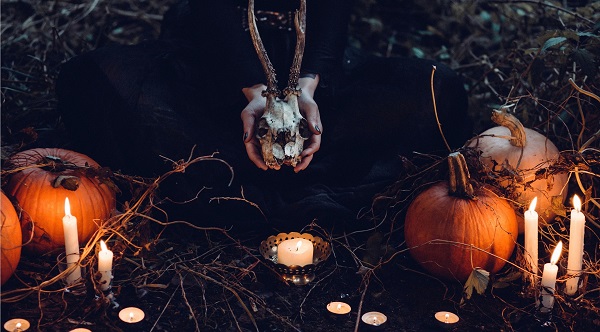 WITCHCRAFT
Do you know that we are in a spiritual battle? The battle is of our minds. How can we avoid the pitfall of witchcraft and get free from it.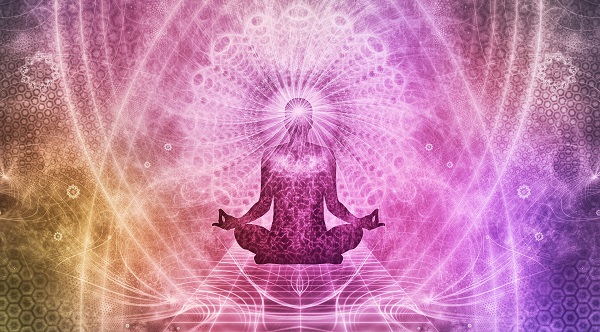 NEW (AGE) SEXUALITY
Are you one of those battling with your sexuality. Do you want to be set free? Meet people who have been set free from homosexuality. Listen to their very interesting experiences.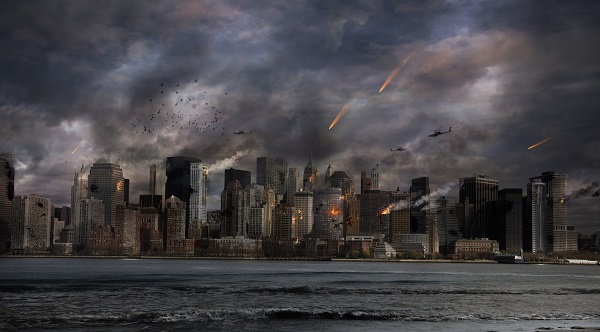 END OF TIME
Modern globalization's relgious aims. What is the agenda of todays elite of power?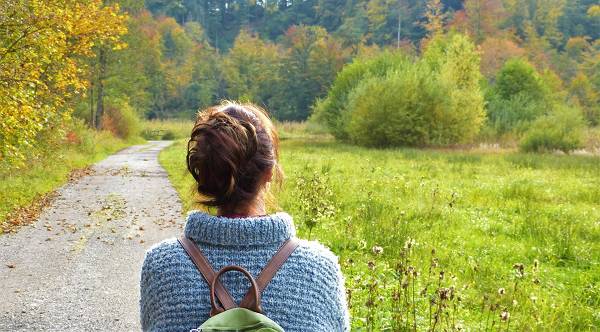 HEALTH
Principles of maintaining good health. Lectures about causes of various diseases and councels how to remediate these. What role does life style play?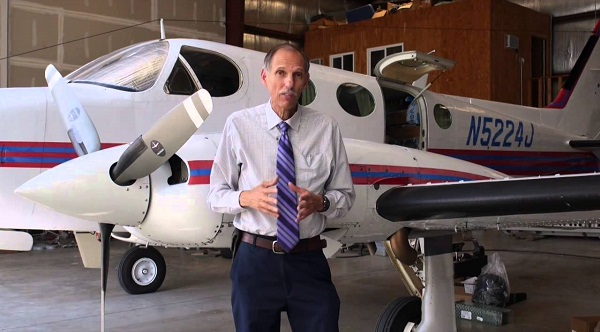 DAVID GATES
We don't know the hour, but signs in the world events is telling us that the time of the return of Christ is very near. How can we prepare for this event?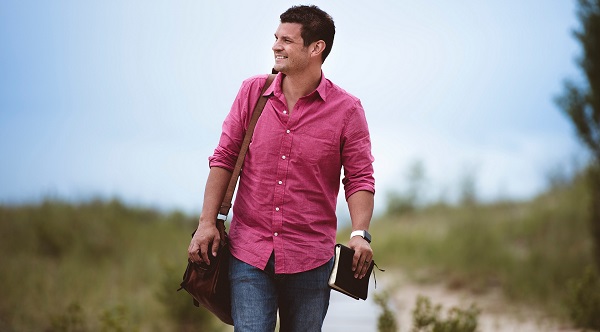 MISSION
Description Mission. Description Mission. Description Mission. Description Mission. Description Mission. Description Mission.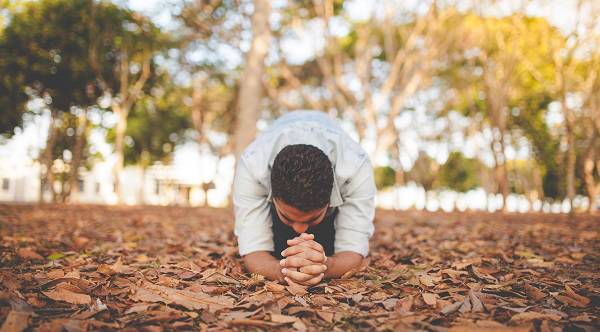 TESTIMONIES
Testimonies of how God is working in the life of his people.