Why is there so much suffering in the world? Why is there death?
Why Suffering and Death
Who is the cause of trouble and sorrow? Is it God? Does God make people sick? Did God plan death? How can God be a God of love and allow suffering and decay? Is there any hope of release? Will it always go on like this?
Continue Reading
Continue Reading

Does the new testament teach us that the earthly sanctuary was a type and a shadow of the one in heaven?
Why Study the Sanctuary?
God's people needed the earthly sanctuary to help them understand the heavenly sanctuary and the plan of salvation. When the lamb was put on the altar it was to signify Jesus' great sacrifice for our sins as the only way to find pardon and enter into eternal life.
Continue Reading

Which day is the true Sabbath? What Bible authority have we for this?
WHY keep the Sabbath day?
The Bible gives no indication that the Sabbath should be changed from Saturday to Sunday. The Roman Catholic Church claims responsibility for the change.
Continue Reading

God's Judgment.... It is already Happening!
THE JUDGMENT – WHERE? WHEN?
We often think of God's judgment day as a time when we, along with every other person, must stand before the throne to answer for the way we have lived. Actually the Bible plainly teaches that the judgment has been taking place for a number of years and is going on right this minute in heaven! That is an amazing statement, yet the Scriptures declare it to be true.
Continue Reading

Bible prophecies are witnesses of Jesus Christ, given freely for all to understand (Rev 1:1)
Interpreting Bible Prophecy
It reflects God's loving character and timelessness that He not only speaks history before it occurs (revealing present truth and foretelling future truths), but gives men insight to that which would cause them to stray from His salvation (John 14:6).
Continue Reading
After the same manner also he took the cup, when he had supped, saying, This cup is the New Testament in my blood: this do ye, as oft as ye drink it, in remembrance of me. 1 Corinthians 11:25
Christ was standing at the point of transition between two economies and their two great festivals…. As He ate the Passover with His disciples, He instituted in its place the service that was to be the memorial of His great sacrifice.
Linda Shelton : Part 3 from her woman ministry weekend : Living A Life Without Regret
Ingo Sorke : How God Has Lead In My Life
Ecumenism - The Trojan Horse of the Threefold Powers of Armageddon
IS THE MARK OF THE BEAST A MICROCHIP? YOU HAVE BEEN HACKED!
How do you know what the mark of the beast is? Some clues...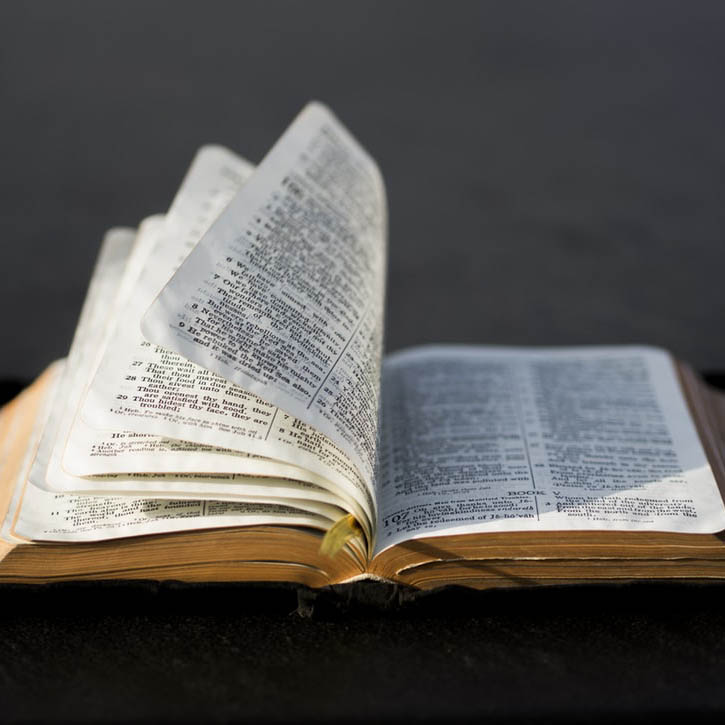 Bible verse of the day
I beseech you therefore, brethren, by the mercies of God, that ye present your bodies a living sacrifice, holy, acceptable unto God, which is your reasonable service.

Romans 12:1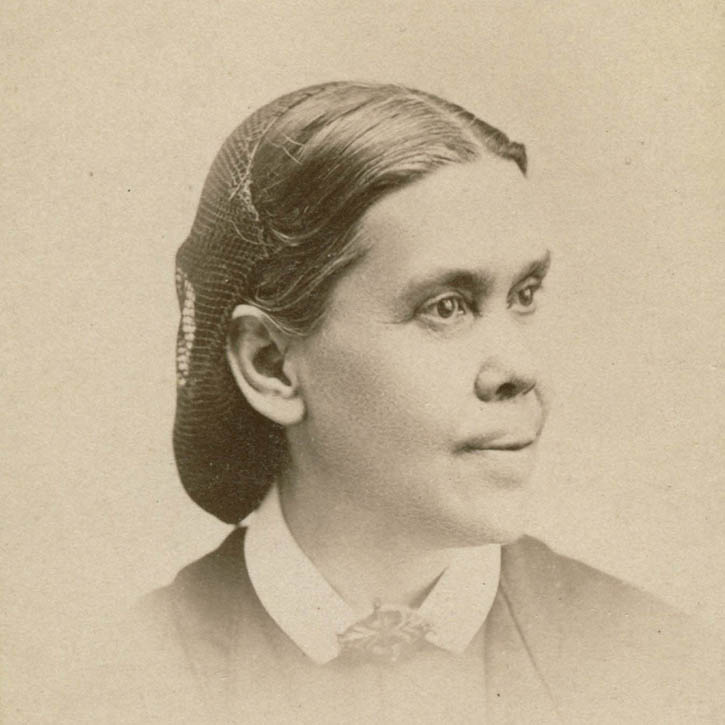 Quote of the day
"Christ was treated as we deserve, that we might be treated as He deserves. He was condemned for our sins, in which He had no share, that we might be justified by His righteousness, in which we had no share. He suffered the death which was ours, that we might receive the life which was His. 'With His stripes we are healed.'" .

Ellen White, Desire of Ages 25