Why is there so much suffering in the world? Why is there death?
Why Suffering and Death
Who is the cause of trouble and sorrow? Is it God? Does God make people sick? Did God plan death? How can God be a God of love and allow suffering and decay? Is there any hope of release? Will it always go on like this?
Continue Reading
Continue Reading

Does the new testament teach us that the earthly sanctuary was a type and a shadow of the one in heaven?
Why Study the Sanctuary?
God's people needed the earthly sanctuary to help them understand the heavenly sanctuary and the plan of salvation. When the lamb was put on the altar it was to signify Jesus' great sacrifice for our sins as the only way to find pardon and enter into eternal life.
Continue Reading

Which day is the true Sabbath? What Bible authority have we for this?
WHY keep the Sabbath day?
The Bible gives no indication that the Sabbath should be changed from Saturday to Sunday. The Roman Catholic Church claims responsibility for the change.
Continue Reading

Why So Many Churches? Bible, Buildings, and Babylon
WHY SO MANY CHURCHES?
In the question Why so many churches we see the battle between good and evil played out. We call it The Great Controversy. Satan wants to sow confusion. If he can't keep people from the Bible and from church, at least make it so complicated, with so many options to choose from that you might as well give up on religion altogether.
Continue Reading

Bible prophecies are witnesses of Jesus Christ, given freely for all to understand (Rev 1:1)
Interpreting Bible Prophecy
It reflects God's loving character and timelessness that He not only speaks history before it occurs (revealing present truth and foretelling future truths), but gives men insight to that which would cause them to stray from His salvation (John 14:6).
Continue Reading
Dennis Hofer : How God has lead in my life
Dennis Hofer : What has Jones & Waggoner , Ron Wyett and science , in common ?
We Are Created to Do Good Works, September 21
Laborers Together With God in the Neighborhood
With the love of Christ in the heart, the lips will utter His praise and magnify His name.
Ecumenism - The Trojan Horse of the Threefold Powers of Armageddon
IS THE MARK OF THE BEAST A MICROCHIP? YOU HAVE BEEN HACKED!
How do you know what the mark of the beast is? Some clues...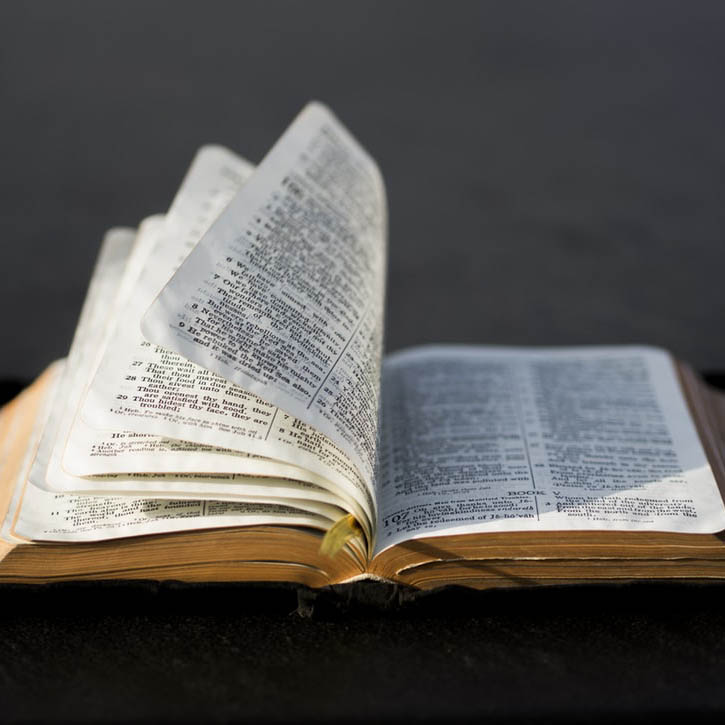 Bible verse of the day
Although the fig tree shall not blossom, neither shall fruit be in the vines; the labour of the olive shall fail, and the fields shall yield no meat; the flock shall be cut off from the fold, and there shall be no herd in the stalls: Yet I will rejoice in the LORD, I will joy in the God of my salvation.

Habakkuk 3:17-18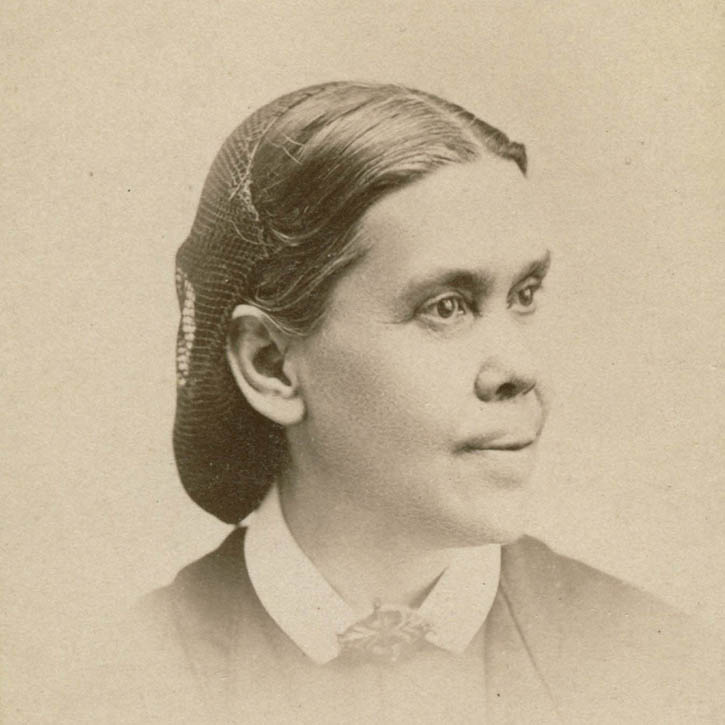 Quote of the day
"His name shall be called Immanuel, … God with us." "The light of the knowledge of the glory of God" is seen "in the face of Jesus Christ." From the days of eternity the Lord Jesus Christ was one with the Father; He was "the image of God," the image of His greatness and majesty, "the outshining of His glory." It was to manifest this glory that He came to our world. To this sin-darkened earth He came to reveal the light of God's love,—to be "God with us." Therefore it was prophesied of Him, "His name shall be called Immanuel."

Ellen White, Desire of Ages 1