We Are to Work With Christ to Save the Lost, September 27
We Are to Go to the Ends of the Earth
And when he cometh home, he calleth together his friends and neighbours, saying unto them, Rejoice with me; for I have found my sheep which was lost. Luke 15:6. When Jesus spoke these words, He was talking to a company, many of whom knew by experience what a shepherd's life is in Palestine.
Ecumenism - The Trojan Horse of the Threefold Powers of Armageddon
IS THE MARK OF THE BEAST A MICROCHIP? YOU HAVE BEEN HACKED!
How do you know what the mark of the beast is? Some clues...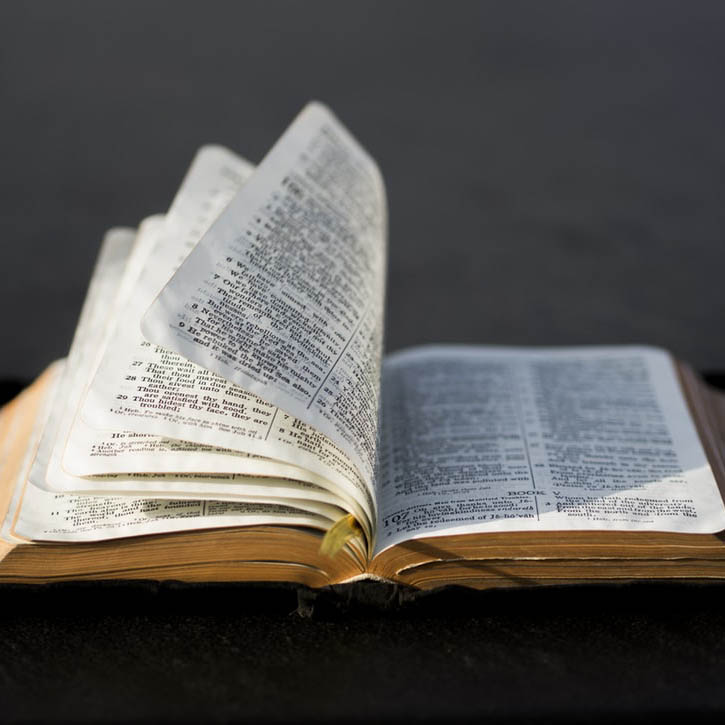 Bible verse of the day
For unto us a child is born, unto us a son is given: and the government shall be upon his shoulder: and his name shall be called Wonderful, Counsellor, The mighty God, The everlasting Father, The Prince of Peace.

Isaiah 9:6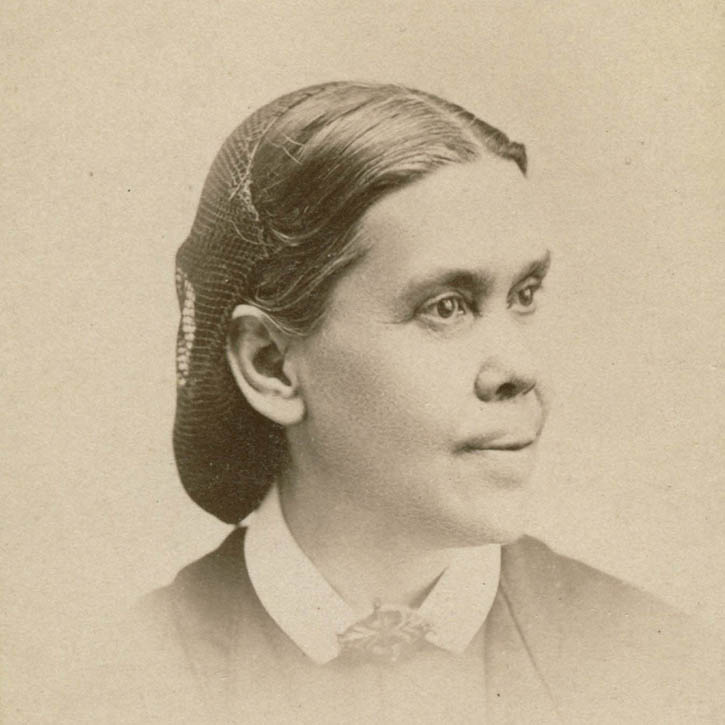 Quote of the day
"Christ was treated as we deserve, that we might be treated as He deserves. He was condemned for our sins, in which He had no share, that we might be justified by His righteousness, in which we had no share. He suffered the death which was ours, that we might receive the life which was His. 'With His stripes we are healed.'" .

Ellen White, Desire of Ages 25